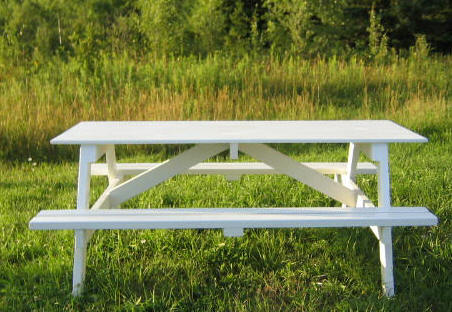 The time for our 3rd annual summer
picnic
is almost here! Come spend a leisurely day at local alum Peter McDonald's ('63) idyllic farm in Wilsonville — approximately 360 acres of working hazelnut and timber farm right on the west bank of the Willamette River.
Thanks to the McDonald's generosity, we will soak up the sun while enjoying a barbeque feast, great company, and a range of activities including: swimming, tennis (please bring white shoes and your own equipment if you want to play!), ultimate frisbee, croquet, and free caricature portraits from alumni Naomi SegalDeitz ('74 ). Families and kids of all ages are invited and encouraged!
There will be plenty of food and entertainment; please feel free to bring whatever games and amenities you'd bring with you to a
picnic
, such as blankets or your favorite camping chair. (No pets please)
What:
The Brown Club of Oregon Summer
Picnic
, a family-friendly afternoon of BBQ, Ultimate Frisbee, swimming and more!
When: Saturday, June 27th, 2009
Time: 1:00 p.m. to 6:00 p.m.
Where: Peter and Jill McDonald's Farm
Carpool: Carpooling is encouraged! Contact gayleshanley@gmail.com if you can bring someone, or if you would like a ride. (Please provide your starting location).
Cost:
Adult: $15 at the door / $10 if you pre-register online
Children ages 5 – 16 (under 5 are free): $10 at the door / $5 if you pre-register online
Current student: $10 at the door / $5 if you pre-register online
Recent graduate (class of '08 or '09): $10 at the door / $5 if you pre-register online
Family pack (up to 5 adults and children): $35 at the door / $25 if you pre-register online
RSVP:
Register online here
. (If you don't have or can't remember your brown alumni login, have no fear! You can use the link at top that says, "If you don't have an account, you can still register for this event here.")
We look forward to seeing you!
The Brown Club of Oregon